Chris works for a Trucking company as the Parts Service Manager. He enjoys camping, hiking, sex, computers, and fishing. He was born and raised in Stockton, California. He has 2 younger brothers, 2 nieces, and 3 children.

Patricia works for an insurance company in the claims department. She enjoys camping, reading, hiking, walks, and cooking. She was born in Sacramento and raised in California. She has 2 younger sisters, and 2 children.

Hi Vicky!! We love you!
Feelings of love by Patricia(C) 2001

Since the first day, that you typed into my life
I found so many new feelings of love in my heart.
Knowing I have found someone as special as you.
Look at me shake and my hands even hold a sweat.
All of these feeling I get just sitting here writing you
I am so happy you are real and happier now that I found you.

Hear my warm heart as I talk to you
Hear my heart beat faster, the closer I get to you.
These feelings are neither lies nor fake, but a dream come true.
You're everything women hope for and yet I'm the lucky one.
While I have you in my arms I will never cause you any harm.

Can you love me forever? Those are words that come out
while I gaze into your eyes
Can you see how much I love you
wanting to be in your arms
for the rest of my life I am begging you.
I can only thank the lord, for letting me find you.
Don't be scared when I get stressed when you're around
Know it is because I worry that you are feeling down.
Don't cry when you see tears running from my eyes
those tears are because I am so lucky
to have found someone so special like you, so alive.

A new dawn and a new breeze
A new ocean waves comes and the birds sing a new beat.
The beauty all around seems so prefect
Things that confused me seem to have fallen in place.
Everything I saw ugly is now beautiful, see my smiling face
Please say you will be mine forever, true love is so hard to find.
Let me fix all my mistakes
Because of you I am learning how to love and be more kind.
You bring the very best out in me
Even when you see me sad.
You have no idea how much your love means to me.
Your love, a feeling of happiness even when I am sad.

Thank you for all the love you have brought into my life. I could not have asked for anything or anyone better than you. I love you CASS.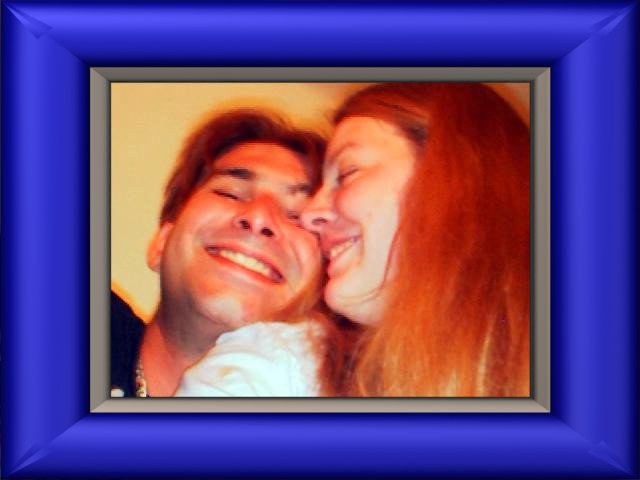 The day we met was oh so speacial. I didn't know what to expect, but now I do and I think it's wonderful. Trisha, will you marry me??